CHOOSE YOUR PROGRAM!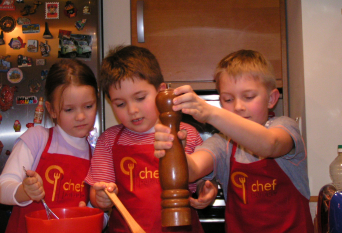 Birthday Cookery
Have your kid's birthday party at Chefparade's. Cooking in a large kitchen is so much fun for the children. Our team tak...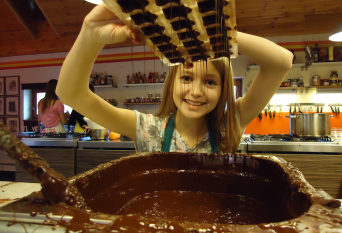 Chocolate Party
Do kids love sweets? Our chocolate party is the right experience for them. Melting bonbons, making pralines and lollipop...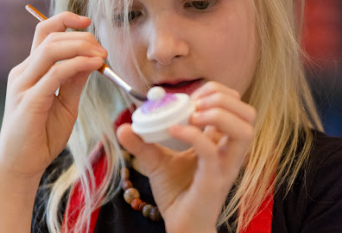 Cupcake Party
This is where the kids can gratify all their creativity. They will preapare, bake and decorate wonderful cupcakes with t...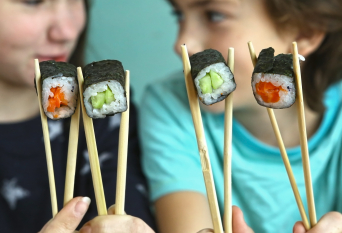 Sushi Party
Are you brave enough to go for something really cool? Have a sushi birthday for your kids where they all can learn all t...
You can also cook with your friends and your colleagues
Surf over these sites too